Performance Uphostery
A cornerstone of Coral Fabrics is Performance Upholstery led by our Palisades and Pinnacle Collections. It is our heritage and tradition, our fabrics are designed to meet the performance specifications for textiles in Healthcare, Corporate, Educational, Institutional, and Government environments.
Palisades Collections
Palisades fabrics include long color lines of woven and printed Crypton that are anti-microbial, anti-bacterial, bleach cleanable with a 10% solution, and provide the moisture barrier required for Healthcare. These textiles have a soft hand, rich textural feel, generally pass 100,000 double rubs and are FR.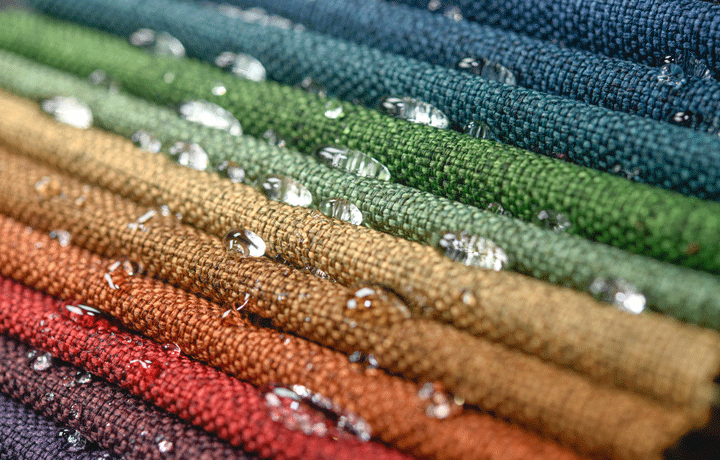 Palisades 18 Collection
Palisades 18 is our first colleciton that is stocked with the new technologically advanced Supreen Barrier Finish. This finish imparts a soft and supple hand to the textured face fabrics giving them superior upholstering qualities. This Collection is perfect for high traffic Contract environments and is Bleach Cleanable.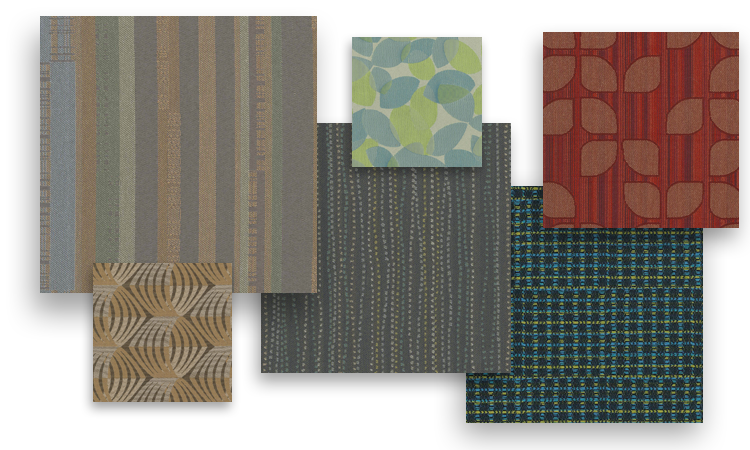 Palisades 17 Collection
Palisades 17 is a curated group of color coordinated patterns that are both Contemporary and Transitional. This Collection has six patterns in nine color families that will work well together in any Healthcare or Institutional environments. All of the fabrics in this Collection are highly durable and are bleach cleanable with the Alta + Durablock Healthcare finishes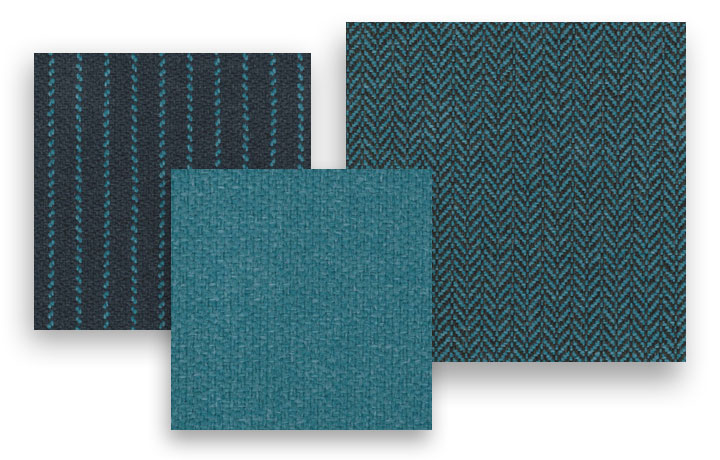 Palisades 16
Inspired by a city that never sleeps, the Palisades 16 Collection bridges the gap between vintage and modern designs. With three distinctive patterns available in eight families of colors, this collecion will add warmth and personal style to any Contract environment while maintaining all of our high performance standards.
Pinnacle Collections
Pinnacle fabrics are bleach cleanable barrier upholsteries that offer Nano-Tex stain and DuraBlock moisture barrier protection - high performance technologies that are engineered for tough Healthcare environments and last the lifetime of the fiber. Truly the Pinnacle of Performance, these textiles can be cleaned with all-purpose cleaners, a 15% bleach solution or with Virex and Oxivir (peroxide cleaning solutions); they pass 100,000 double rubs and are FR.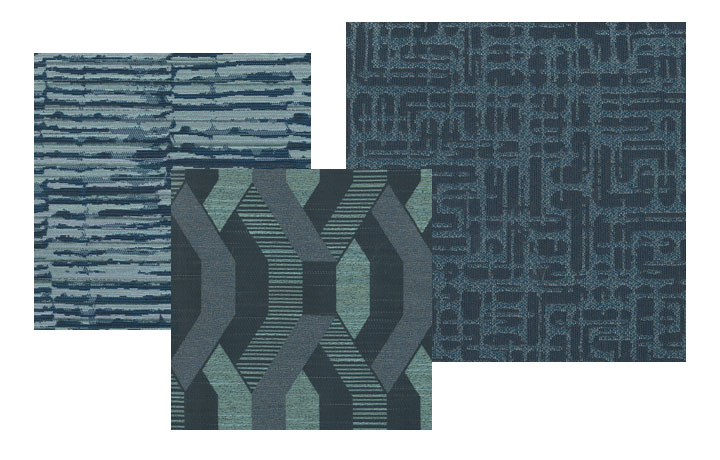 Pinnacle III Collection
The Pinnacle III Collection continues our tradition of High Performance Bleach Cleanable fabrics. This high styled, multi colored, jacquard group of fabrics has been designed to work in all Healthcare and Medical environments with an array of six color familes on each pattern.
Pinnacle II Collection
The Pinnacle II Collection is our second introduction of Bleach Cleanable fabrics. This Collection consists of a total of 50 proprietary SKU's in an array of brightly colored groups.